 BROWSE THE WORKS
Explore the comics, games,
stories and universes.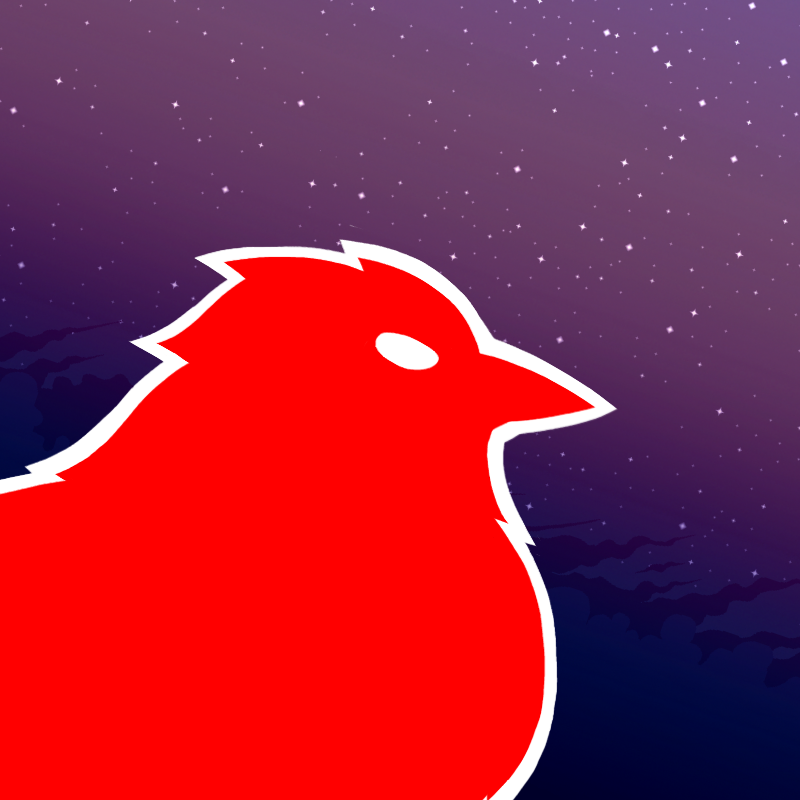 SITE & AUTHOR
Read about Neonredfeather
and Ymi.


JOIN THE DISCORD
Join the Neonredfeather Discord!
Talk about related topics and
get updates on projects.
Dreaming Up a Nightmare
Progress on a upcoming game project.
Homestuck Fan Works on Neonredfeather
More coming with added commentary.
Neonredfeather.com Site Launch
The site is finally functional, and continues to grow.